"Arik Gunderson, Fond du Lac High School's athletic director, said the new turf stadium will be a huge change for the district. Although Gunderson said its primary purpose is an athletic facility, the stadium will give "a ton" of opportunities for students at the high school. Fruth Field was built solely for football, but he said the new facility will allow the school to host other events such as track meets and soccer matches. Additionally, its location on campus means not only that the school won't have to bus students to and from Fruth Field, but it can also be used for gym classes and by the school's marching band."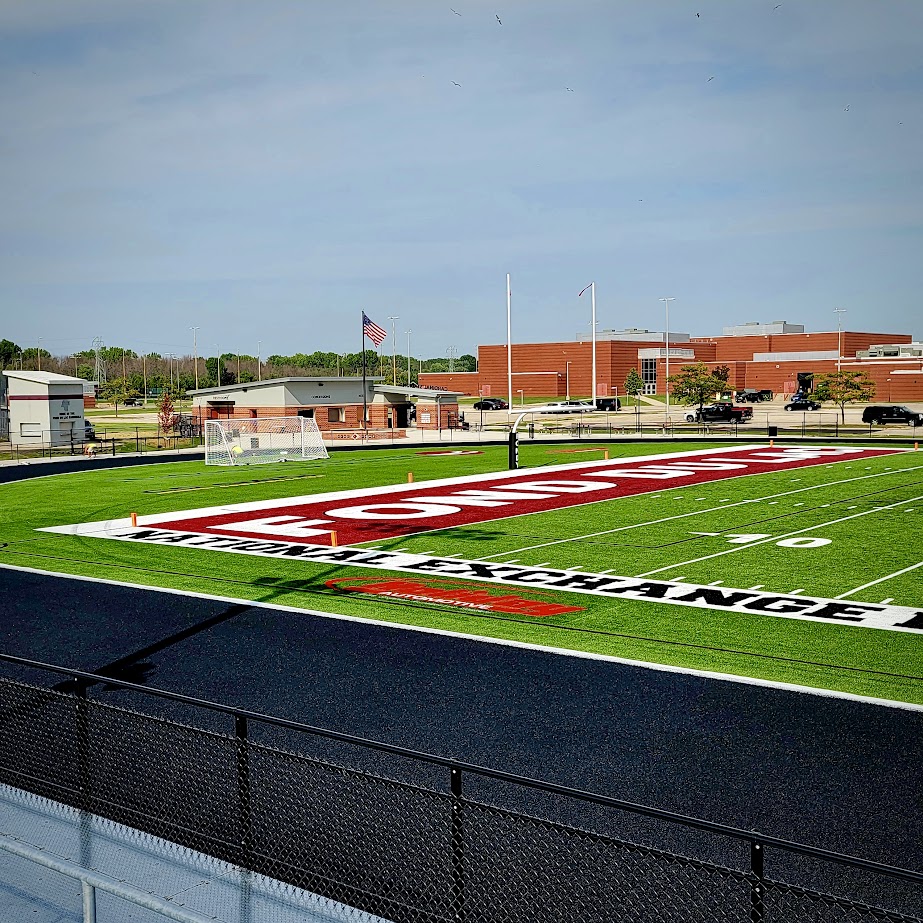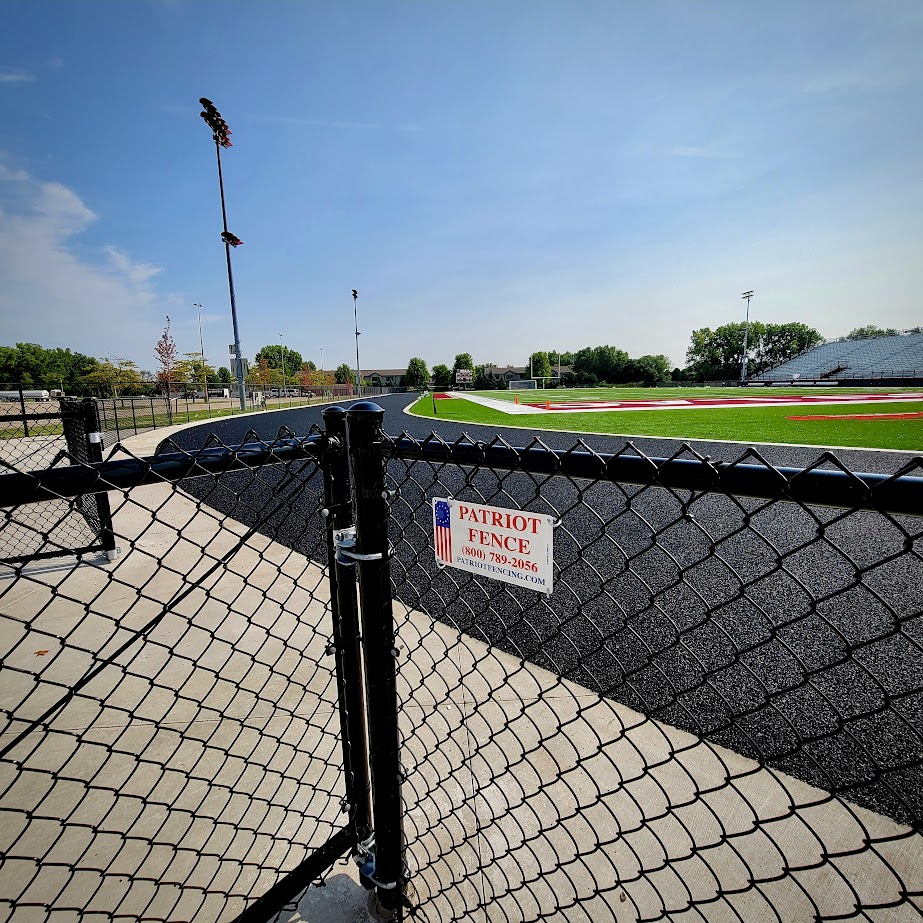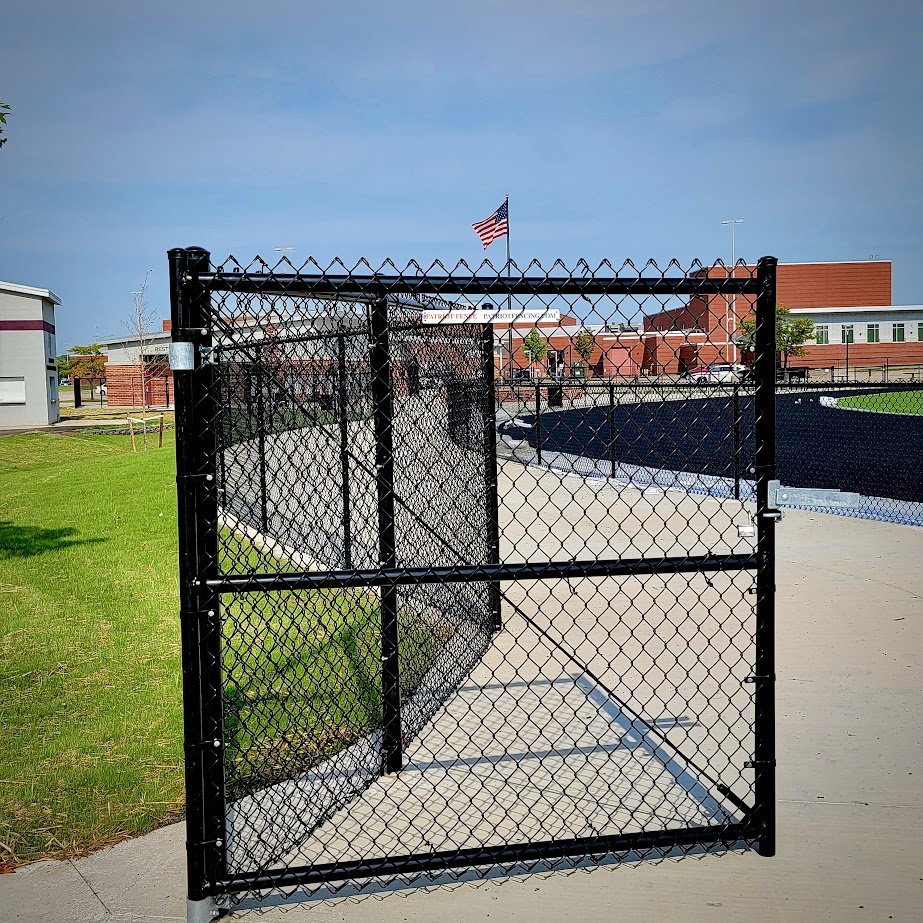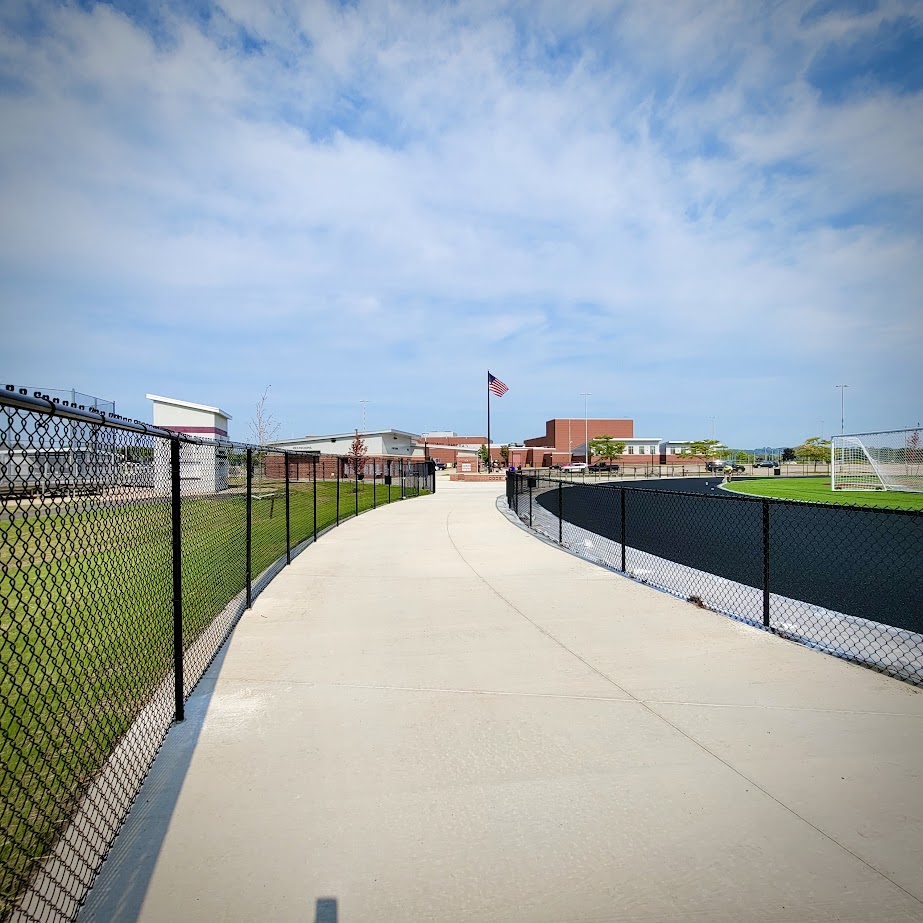 With football season in full swing, we thought it was appropriate to show off our fence at Fond du Lac High School's new multi-purpose Cardinal Stadium.
It was a pleasure working with C.D. Smith Construction to make this community enhancement happen!