Renewable energy is here, to stay. And so are we.
According to an article from
Milwaukee Journal Sentinel
, "The project features 200 megawatts of solar generation capacity – which is enough to power about 60,000 homes."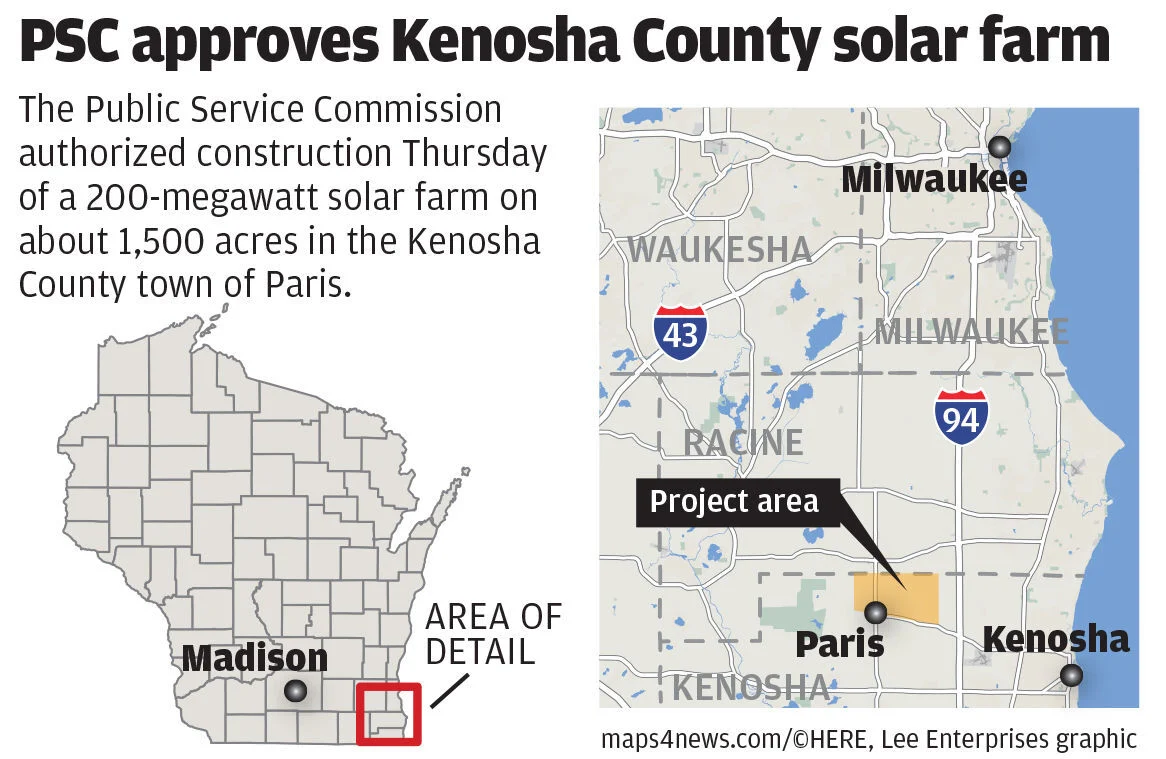 Just in time for the fall season!
Patriot Fence thanks GC, The Boldt Company for the opportunity to secure this vital site.
Known as the Paris Solar-Battery Park, the project is located on about 1,500 acres in the Town of Paris in Kenosha County.
The project will be "the first large scale solar and battery project in Wisconsin history," according to a WEC Energey statement.
You can even track the community impact here.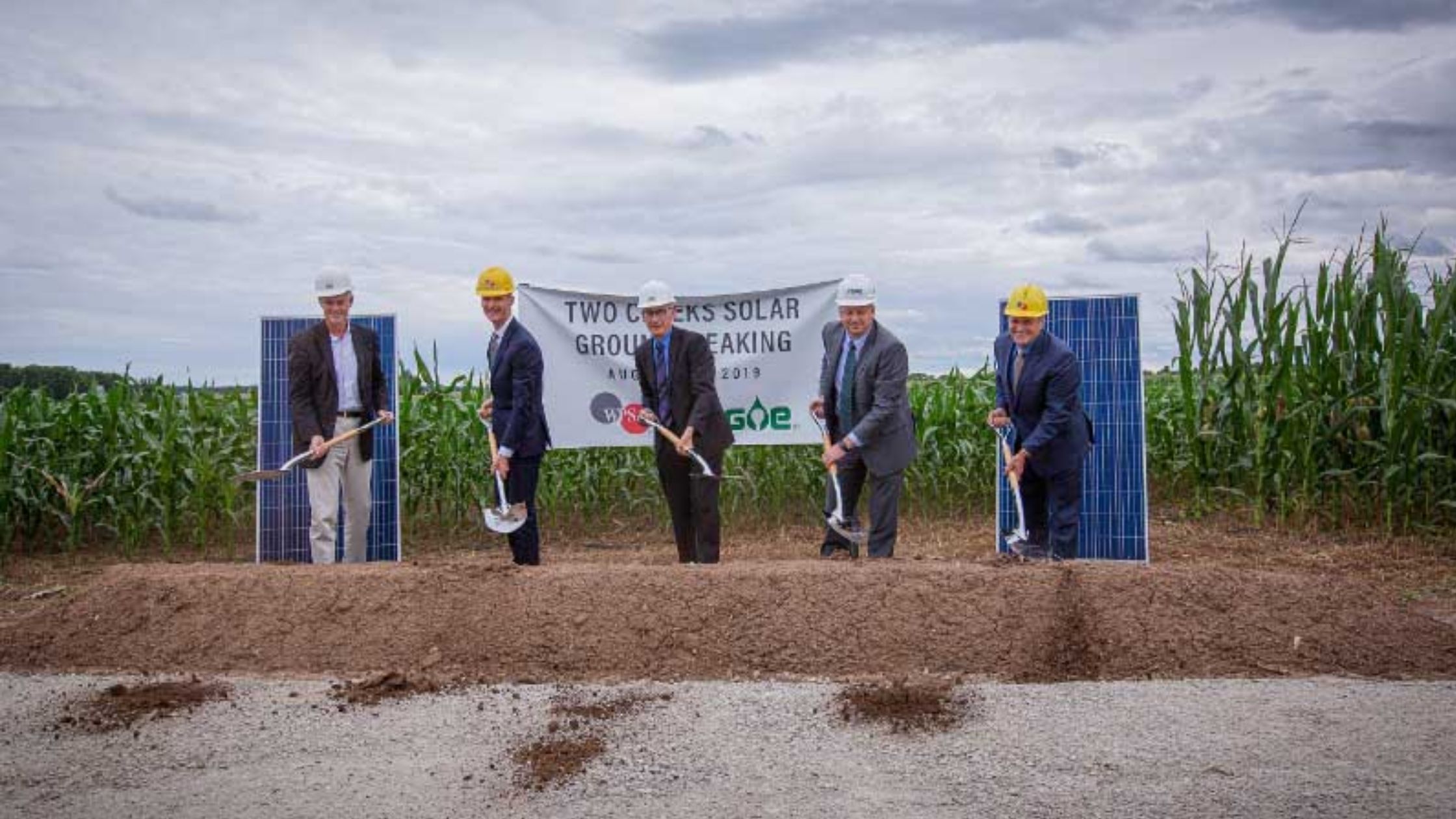 Extra! Extra! Read all about it!