With November being National Entrepreneurship month, we are excited to highlight our leaders who have built Patriot Fence from the ground up.

Meet, Mike and Liz Kotecki.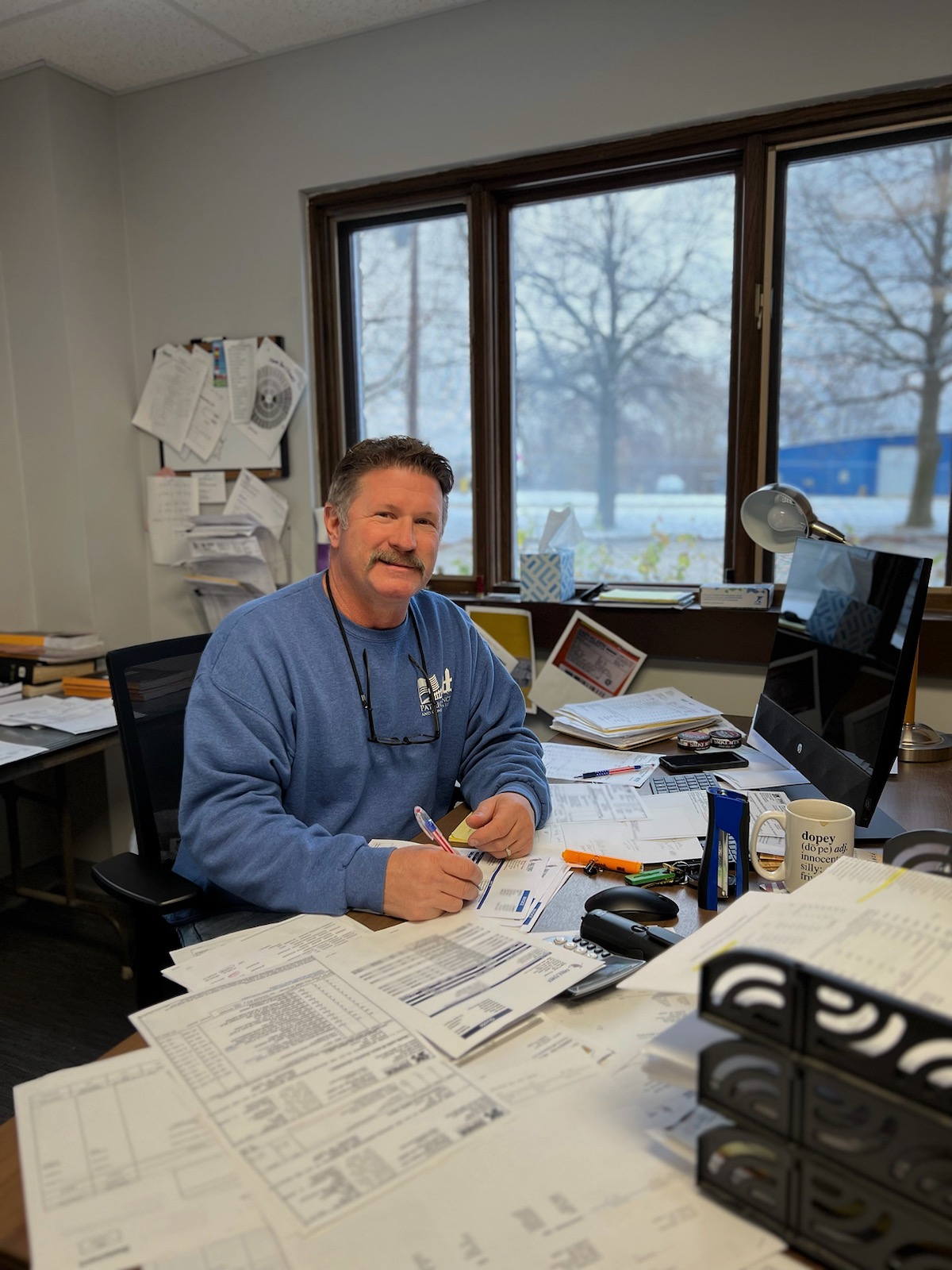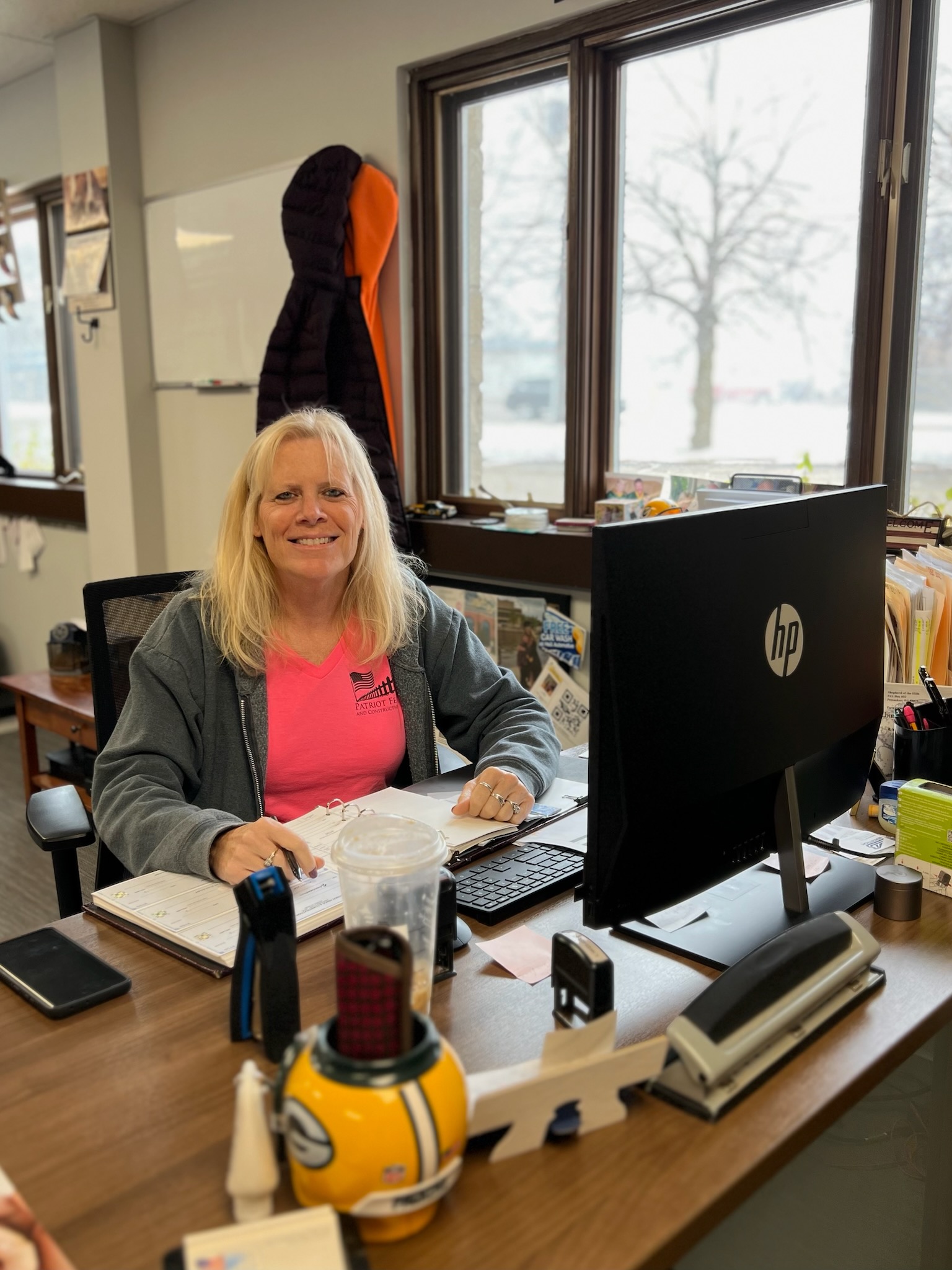 This power couple has been in business since 2005 when the duo decided to venture off on their own as a reliable specialty contractor.  Prior to that, Mike was a smaller subcontractor for a larger company after originally starting his first business – KLEEN MAINTENANCE CO. LLC – in 1984.  This cleaning company would later be known as the parent company of what is now Patriot Fence and Construction LLC.
When asked about their entrepreneurship journey, this is what Mike had to say:
1. How long have you been an entrepreneur?
Since 1984.
2. What does being an entrepreneur mean to you? 
Freedom.
3. How did you come up with the name Patriot Fence?
We love our country.
4. While starting your own company, did you have any mentors?
I did not, just dove head first!
5. Is Patriot Fence your first business you had?
No, I started Kleen Maintenance which was a cleaning business and we did tile floor work. I knew it was time to invest more time into fencing when I found my passion for building fences. I was given an opportunity to do work by accident and after that company after company just gave me more opportunities.
6. Have you always had a dream of becoming an entrepreneur? And if so why? 
Honestly no, being an entrepreneur came out of necessity. When working for someone else, I knew I could do it better.
7. What has the last 5 years looked like and what are your goals for the next 5 years?
The last 5 years have been good but hard with growth and changes. My goal for the next 5 years is to let office people help grow the company for our future and get our name out in other ways.
8. Why is it so important to have values and morals being a business owner (structure)? 
If you don't, you won't be in business.
9. What makes you look forward to coming to work every day?
To see employees in the office and the field, people who work for me I want to make sure they have a living.
10. What are you most proud of?
The people that work for me. To see them grow.
11. What is your definition of success?
Being able to make a good living and provide one for others.
And with that definition, Mike and Liz Kotecki have most certainly succeeded in growing something to be proud of from the ground up.