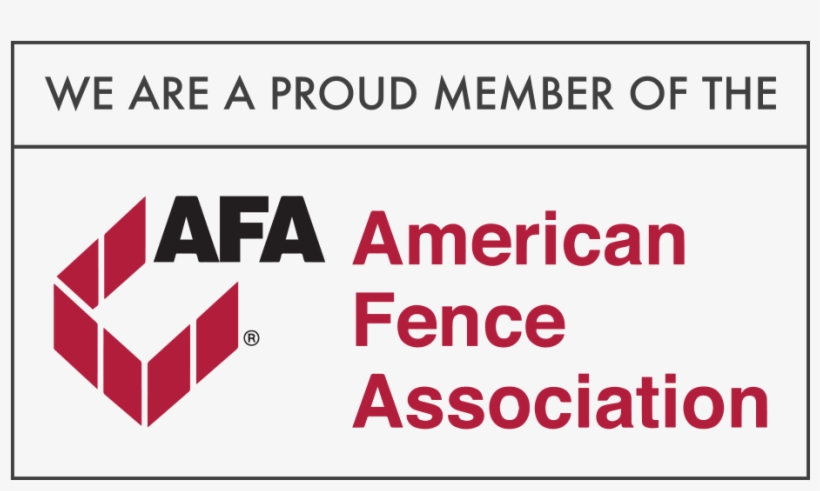 We are proud to be a part of American Fence Association and share their mission to sustain the Future of Fencing.
As current Executive Director Tony Thornton puts it simply:
"Our industry has been challenged more in the past two years than I can remember in my career of 40+ years in the fence industry, but one thing holds truer now than ever: we will not give up, quit, or walk away. If anything, the passion to fulfill a dream, support our families, and feed our passion is more evident than ever before."
Here at Patriot Fence we are making strides to support our current and future workforce, customers, vendors and community with innovative ideas, collaboration across the board, increased education opportunities, and of course, our continued quality work.
We look forward to a spring season of successful solutions for all!