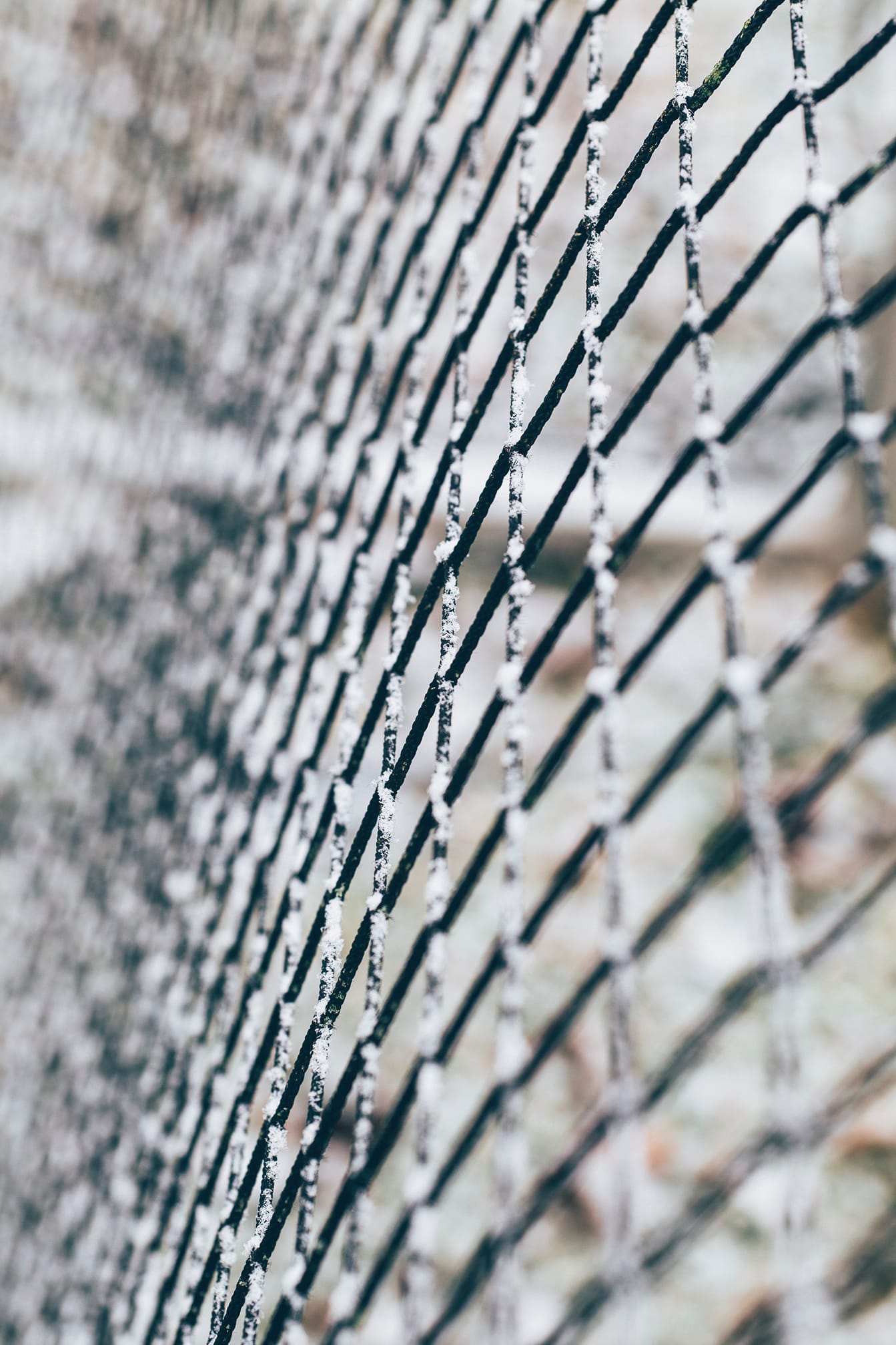 Scheduling your commercial fence project in the winter can help you and your company:
1) typically shorten the time frame, and
2) be landscape friendly.
Which is why NOW is the perfect time to get a complimentary quote from our family-owned & operated business for any small-to-large-scale commercial fencing projects!
Send us an email and our Estimating Department will be happy to work with you to find a fence, gate and/or enclosure that meets your needs.